'I am not interested in shock tactics. I just want to make beautiful clothes.'
Feminine and floaty, Oscar De La Renta formed a revolution in designer fashion by creating dresses women wanted to wear. Ruffles and silks forming the basis of most of his designs, he was flooded by celebrities who wanted to get their hands on their own design. We picked his most memorable designs to best remember his exceptional talent by.
One of his final and most romantic designs for the woman who finally tied down Mr Clooney. Elegant was the word on everyone's lips as they looked on in awe at the sweeping train and romantic French lace.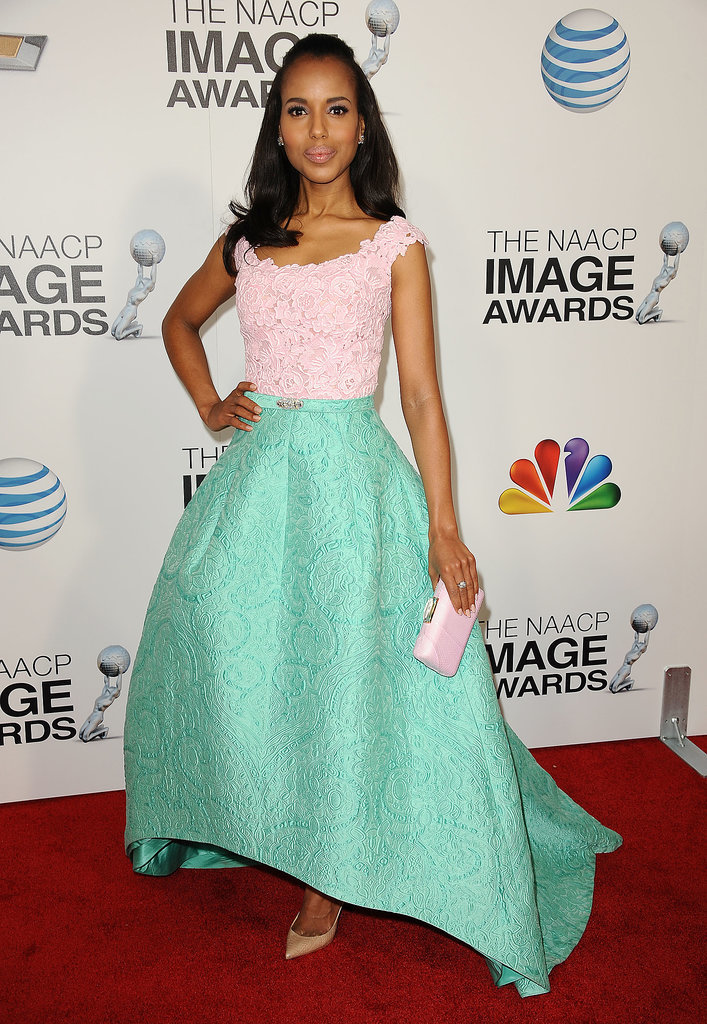 Just daring enough to make a statement but chic enough to be a stellar hit, Kerry Washington looks gorgeous in this modern take on a fairy-tale gown.
Oh wow, wow, WOW! Don't mind us, just falling in love with a dress here! We adore daring choice and this one is a mix between grunge and pretty princess and who better to pull it off than Emma Watson.
And finally, our personal favourite! There has never been so much drama in one dress and no one else could wear it with more grace than Sarah Jessica Parker. Monochrome is always an effortless hit and paired with long white gloves, it feels as though we are back on the carpet in the 1950's. Complete with his signature, Oscar De La Renta left his biggest mark within this dress. He had finally made beautiful, wearable dresses for strong, independent women.